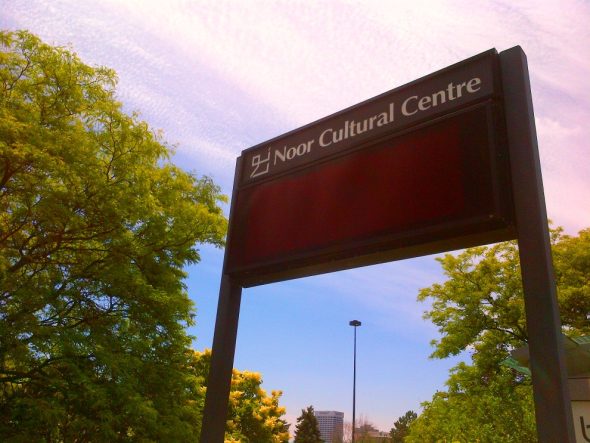 The first Jumah of Ramadan is often packed with people no matter where you go to pray on this First Friday of the Holy Month.
A fresh enthusiasm among some who may usually skip Friday Prayers during the rest of the year finds them in prayer halls once again.
Partly to skip the crowds at my usual downtown Toronto Friday Prayer locations but mostly because it's walking distance from my current home, I opted to attend Jumah in the Noor Cultural Centre in Don Mills.