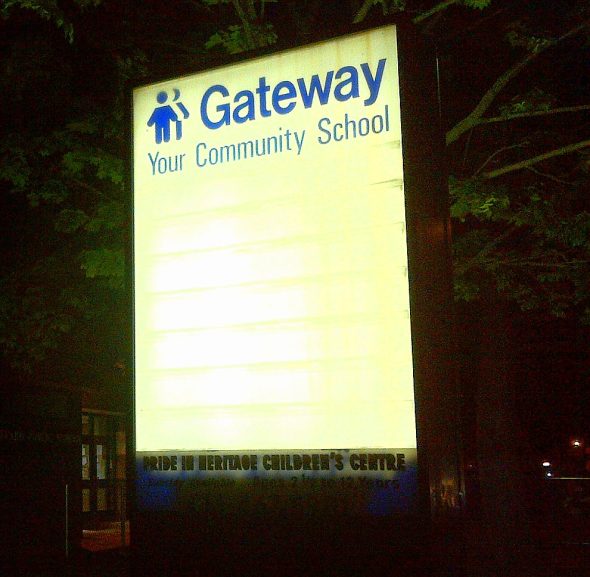 Tonight was a TOTAL Surprise!
My brother Amir and I were on the Bus heading downtown to an as-yet-to-be-decided Isha and Taraweeh location. Looking out the bus window, we suddenly spot a young Topi-Clad brother in the posture of calling the Adhan through a Gymnasium window in the Public School we were passing.
Having suddenly discovered a new Isha and Taraweeh prayer space, Amir immediately encouraged me to hop off the bus with the intent to experience it and write it up for 30Masjids with a single word, "Go!".
So I did.
Read the rest of this entry »