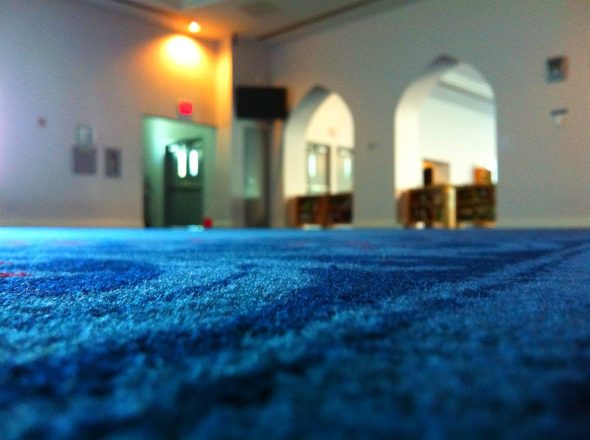 By Aksa Mahmood, London
The London Muslim Mosque located in London, Ontario was founded in 1955. As one of the oldest Mosques nationwide, it has provided a spiritual place to many Londoners over the years.
Being the fourth generation of my family to attend the London Muslim Mosque, I remember the spirit of my Great-Grandfather and his involvement with and also love for this community.
Over the years, that feeling has been passed down to all of us.
Read the rest of this entry »