"✨Eid Mubarak✨
"Let's come together to Celebrate Eid with the City of Brampton on April 23 at Gage Park from 2 to 5 pm.
"Join us for a free City-wide Eid celebration with an entertaining stage program, fun family activities, free giveaways, Halal food trucks, and market vendors.
"Let's continue the spirit of giving back by bringing a non-perishable food item or a new unwrapped toy to support the local food bank and women's shelter.
"Save the date and visit www.brampton.ca/ramadan for more info.
"See you there!" — Councillor Rowena Santos
( Video : Brampton Councillor Rowena Santos )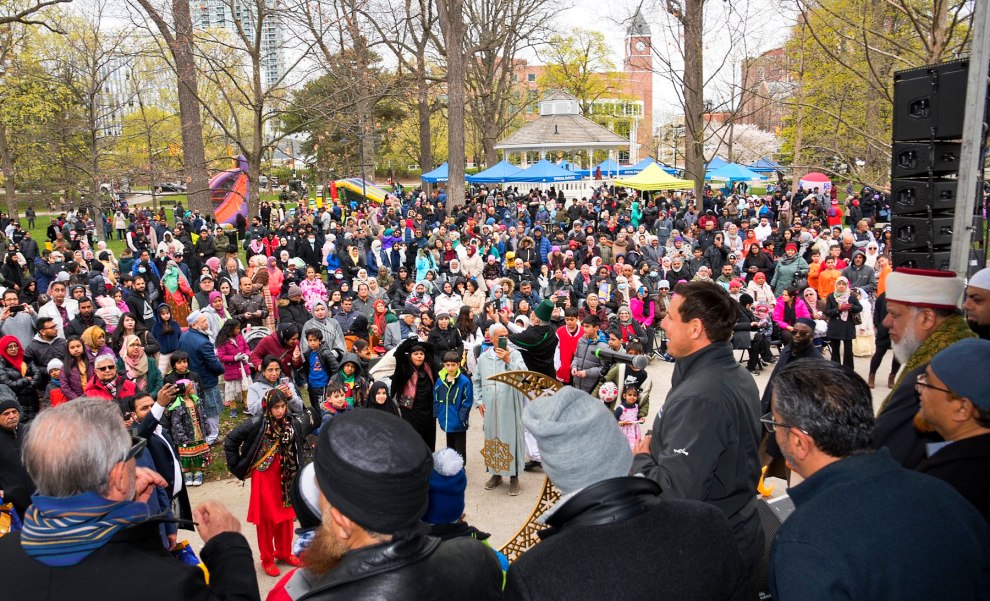 "We had a big turnout today at the inaugural City of Brampton Eid celebration at Gage Park in downtown Brampton!
"Happy Eid 2023!" — Mayor Patrick Brown
( Photo credit : Patrick Brown )
"If there is any challenge to the community, our spiritual leaders have come together to help the city.
"And I feel so fortunate that we've got some extraordinary leaders in our community like the Imams who have joined us here today.
"So today is an opportunity for the city of Brampton to learn about each other." — Mayor Patrick Brown
( Video credit : Urz Heer )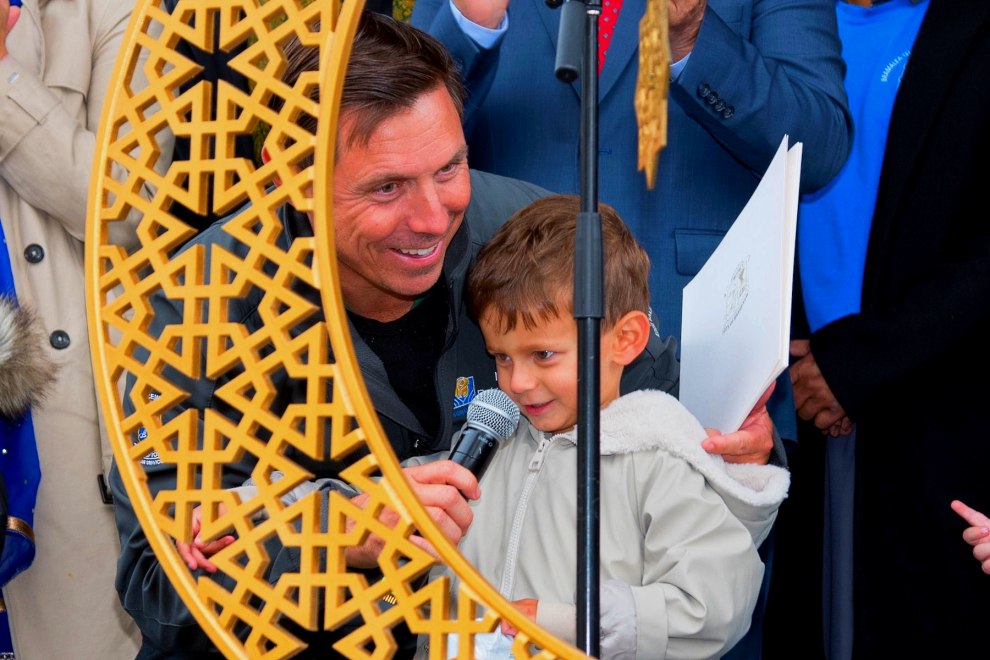 "Thanks to Theo for helping me deliver my Eid 2023 speech." — Mayor Patrick Brown
( Photo credit : Patrick Brown )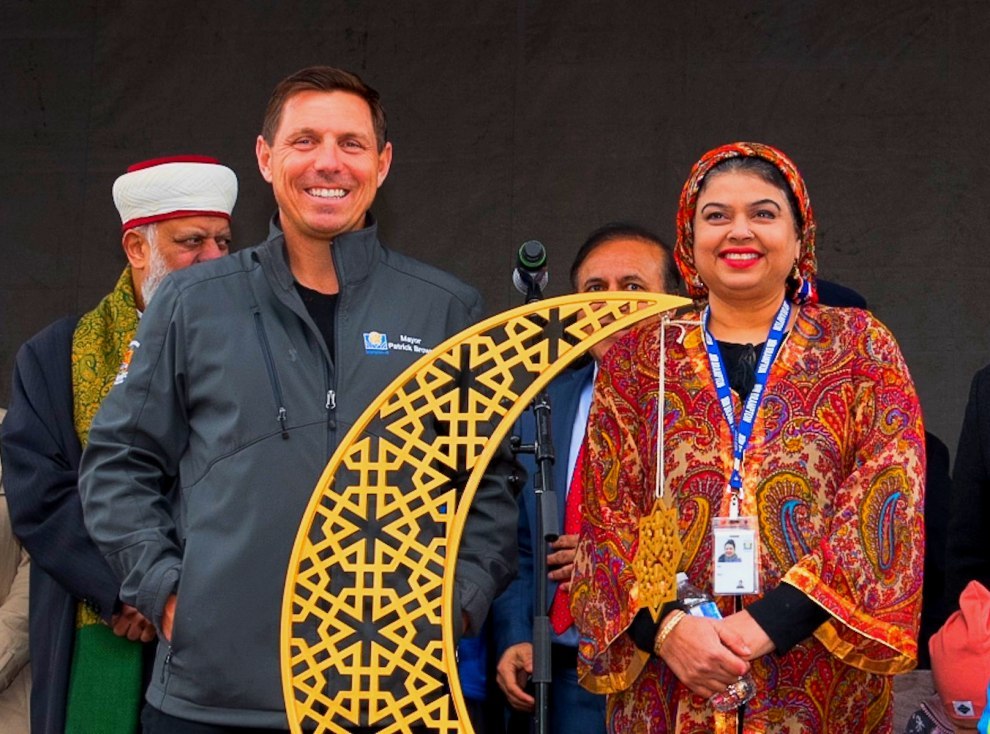 "So happy Brampton could celebrate this most special occasion of Eid after the month of Ramadan.
"It was well attended & well received.
"Thank You to City of Brampton, Mayor Patrick Brown & all of council for support to celebrate Eid ul Fitr 2023." — Urz Heer
"And special thanks to Urz Heer, who helped us put on a terrific Eid 2023 event.
"Well done Urzie!" — Mayor Patrick Brown
( Photo credit : Patrick Brown )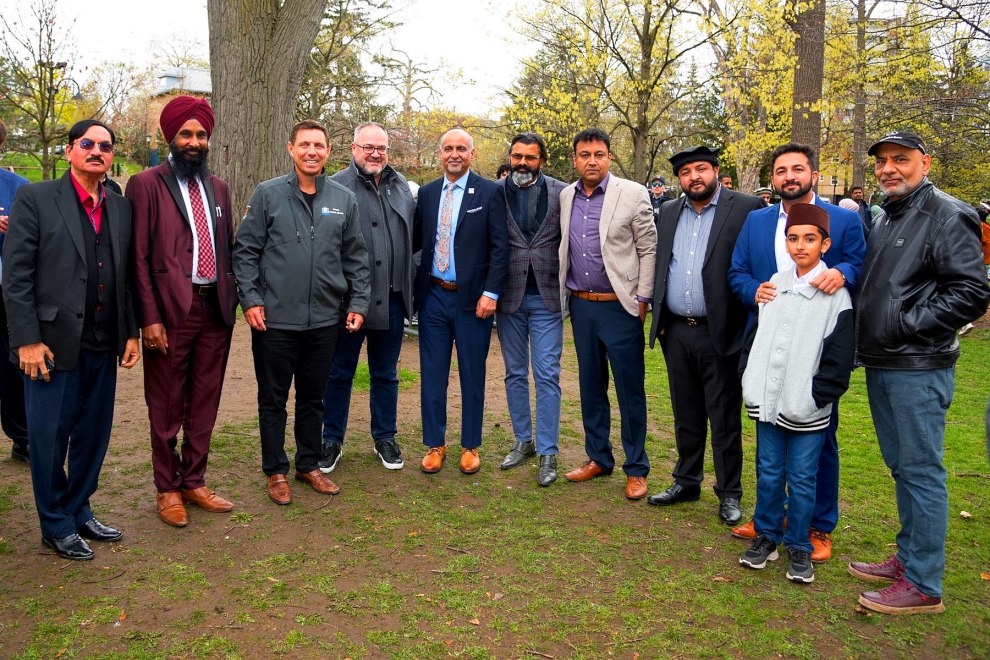 ( Photo credit : Patrick Brown )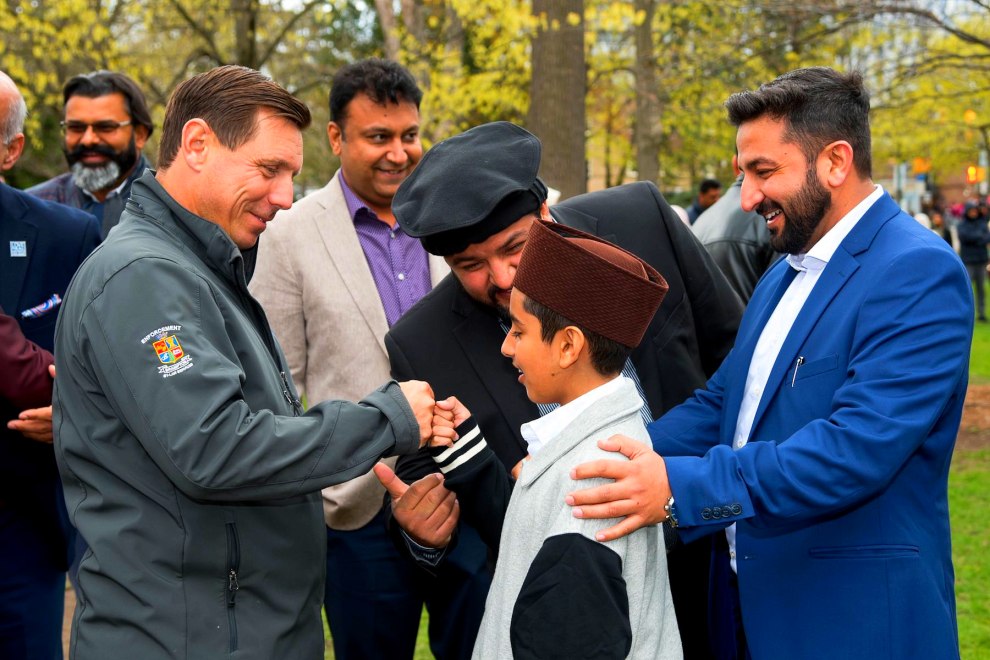 ( Photo credit : Patrick Brown )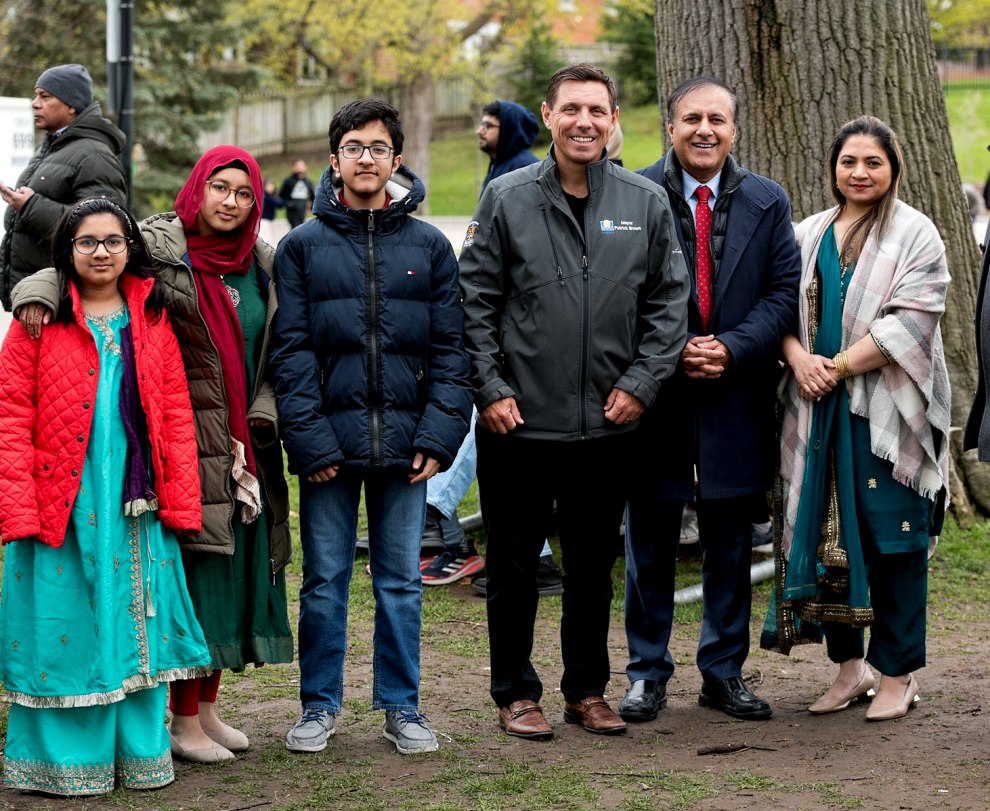 ( Photo credit : Patrick Brown )