It is very late. Asr time is quickly evaporating. I will not be able to make Iftar at the original Masjid I planned upon.
I bike over to Omar Bin Khattab Masjid. Pray Asr.
Volunteers are active in beginning preparations for the first of Ramadan. One can feel the frenetic energy within the primary prayer hall. Part of me wants to park my butt here and stay until sunset.
Yet I already blogged about this Masjid last year I keep thinking.
With so many masjids in Toronto, not breaking fast in an unblogged masjid is a lost opportunity.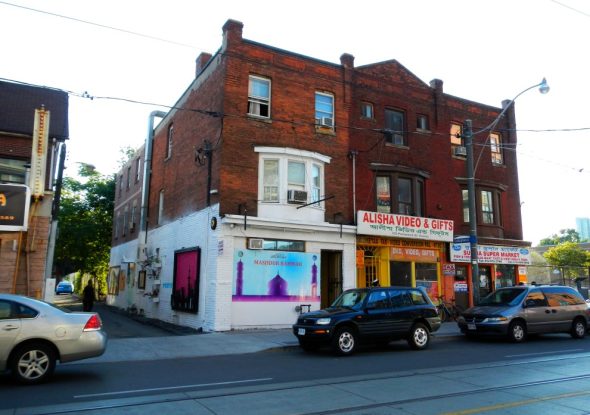 Read the rest of this entry »