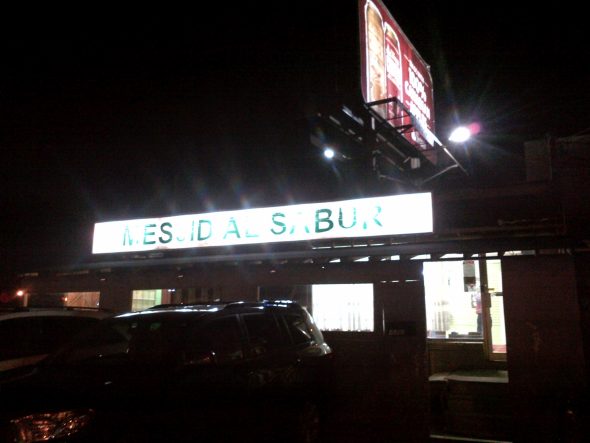 The Ramadan Interfaith Dinner at York University was completed with enough time for people to reach Isha Prayers.
Initially, the intention was to Ride the Rocket Bus from YorkU to Downsview Subway Station and re-assess which Masjid Location was best.
I ended up walking north on Dufferin Street from Downsview Station to reach Mesjid Al Sabur.