Bassam Tariq (@Curry_Crayola) , one-half of the two-person crew who created 30 Mosques in NYC and was the inspiration for 30 Masjids right here in The GTA, will be in Toronto on April 29 and 30th to screen his film, These Birds Walk.
You can meet Bassam in person at the first two of the film's three Hot Docs screenings :
Monday April 29   7:00 p.m.  – Isabel Bader Theatre
Tuesday April 30  3:00 p.m.  – TIFF Bell Lightbox 1
Friday May 3  9:00 p.m. – The ROM Theatre
What it's about: "A lyrical journey of a runaway boy in Pakistan whose life hangs on one critical question: where is home?"

What else is central to the story: "The aging humanitarian Abdul Sattar Edhi, the gruff national saint of Pakistan. He is founder of the Edhi Foundation, which provides a sanctuary, employment and welfare services for our protagonists and the country that binds them. He initially refused outright to be in a film about his work, but relented if we met his requirement. His challenge was this: if we wanted to know him, we should go to the ordinary people who work for him and whom he serves. If wanted to know his story, it was there.  Our film is a literal, even stubborn visual response. Edhi may bookend the film, but his presence is one that hangs irrevocably over all these lives. And the struggles these ordinary characters face to save and be saved under the roof of a private welfare institution represent a microcosm of the country at large. The people you watch are tougher than we are."
"These Birds Walk" is a feature documentary, based on the life of Edhi and those living at his charitable organisation's Edhi Home, produced by Omar Mullick, Bassam Tariq, Sonejuhi Sinha and Valentina Canavesio.

The recently released teaser of the documentary depicts the lives of an Edhi ambulance driver and a runaway boy.

It begins with three boys, lying down on a mosaic floor with a candle placed in the centre, the flame dancing because of the wind. With two of them asleep, one is filmed speaking to himself, telling God how he misses sleeping with his siblings and how he can't sleep now. "What do I do now? Should I kill myself? Tell me God, what should I do?"

The documentary also shows the declining health of the humanitarian, Edhi, and his life keeps continuing despite the growing ailments.

Edhi is seen telling the story about his 70-year endeavour to shelter people and provide them a home to come to.

He says, "I come from ordinary people and to find me, look among ordinary people."
Rare is the portrait of slums and homeless children as un-pornographic as in These Birds Walk, a remarkable and energetic odyssey through childhood that is equal parts Peter Pan and The 400 Blows.

While the subject is bleak and upsetting – the film looks at a kind of shelter/foster home for children who either run away from home or aren't wanted by their parents anymore – the interest primarily lies in the way these kids behave with one another and engage with their own egos.

With a roving camera that exhaustively tracks the whirling capsules of energy, it's a film that captures the experience of being young and alive, regardless of the circumstances.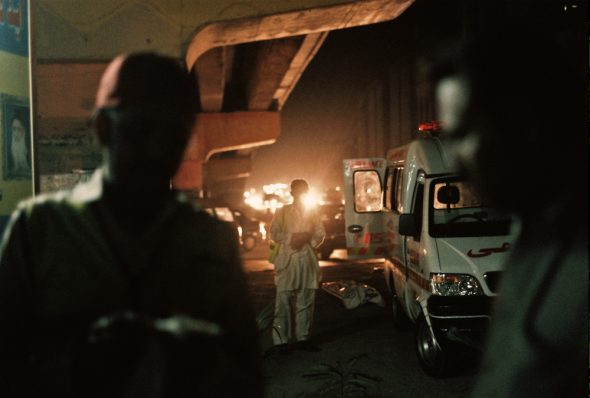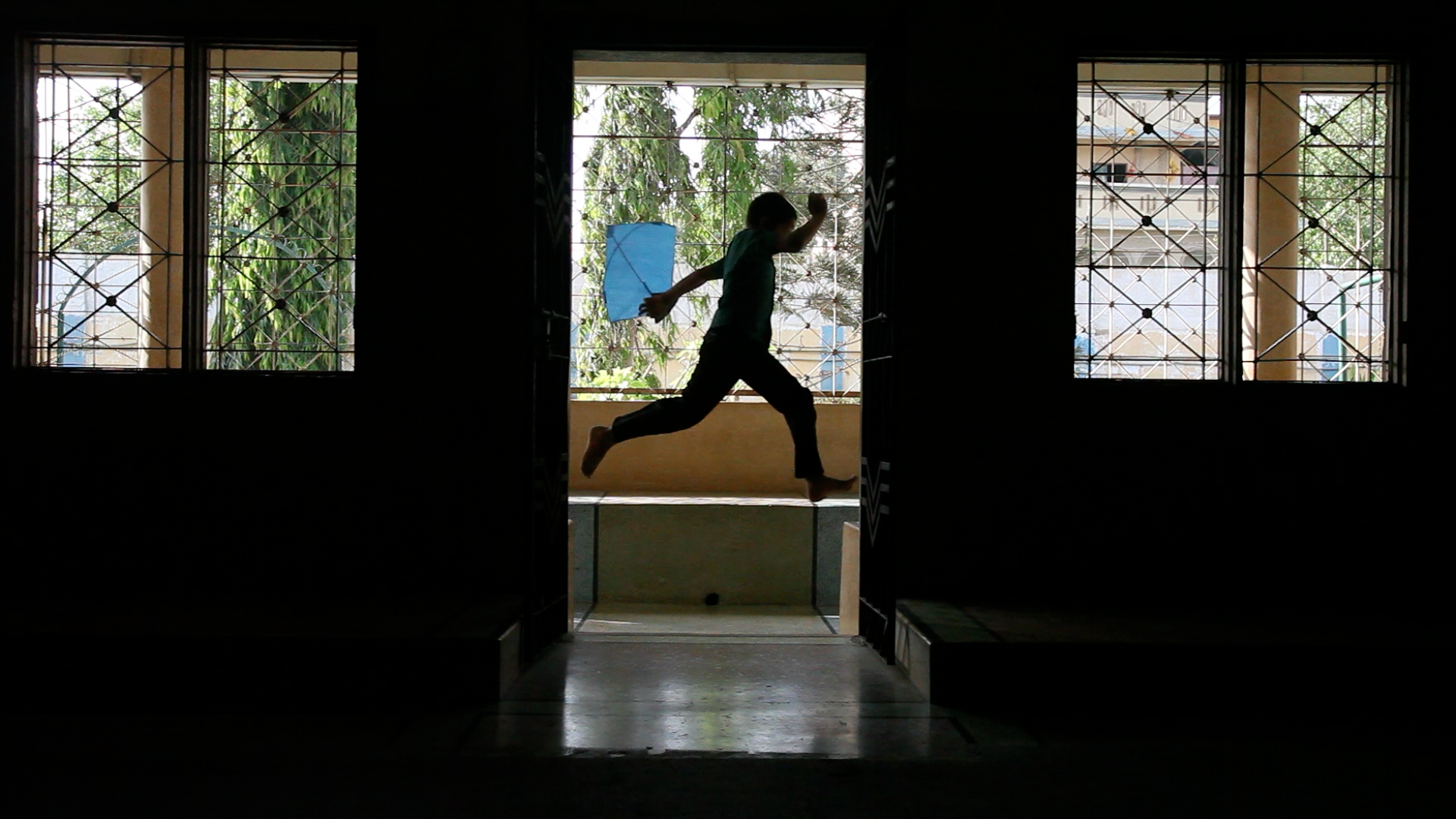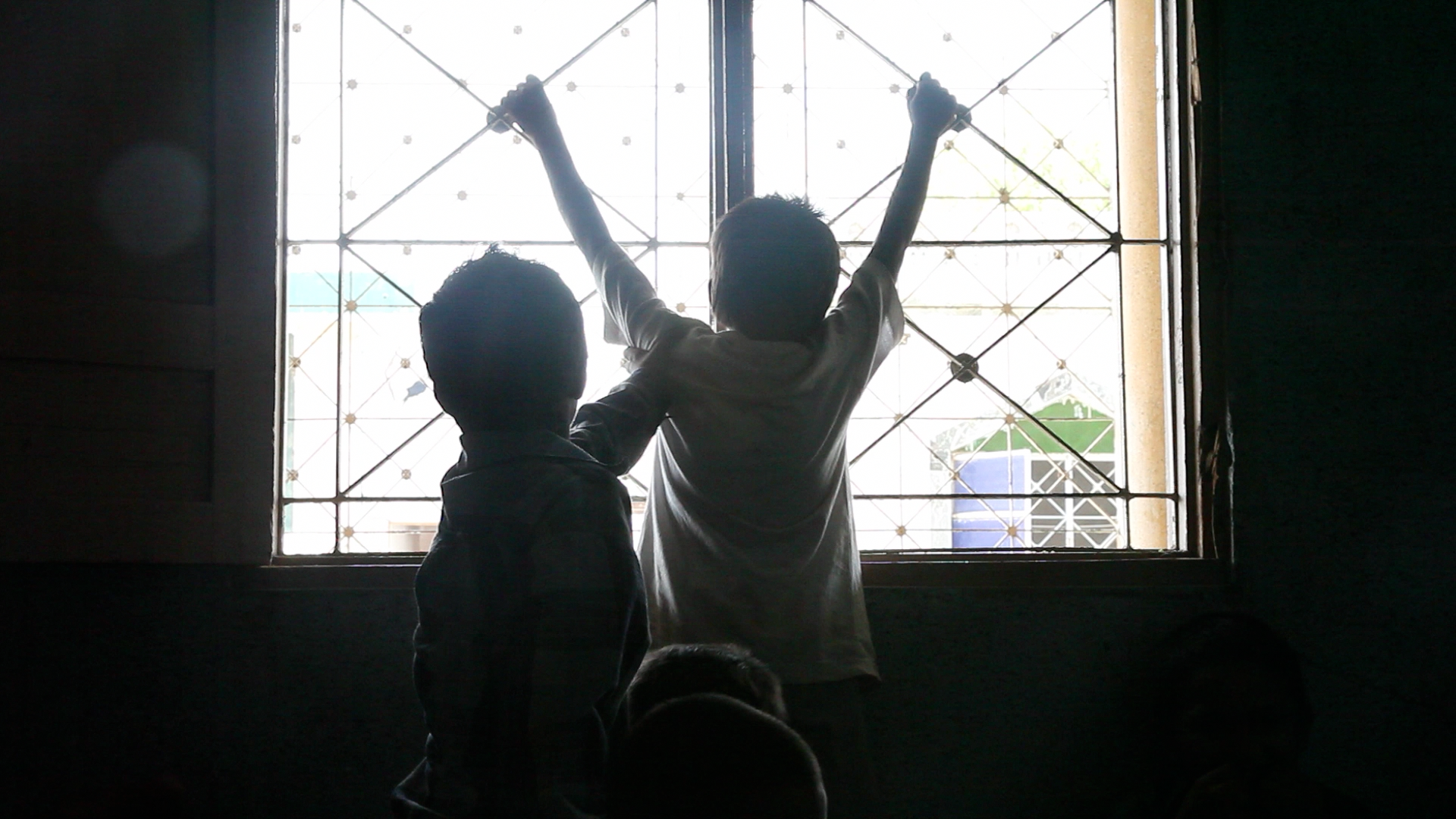 As you can see from the trailer (which Bassam edited) it's a film not be missed… which unfortunately… I will be missing !