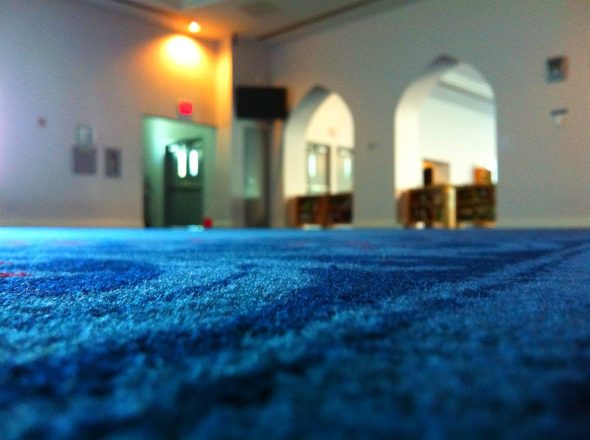 By Aksa Mahmood, London
The London Muslim Mosque located in London, Ontario was founded in 1955. As one of the oldest Mosques nationwide, it has provided a spiritual place to many Londoners over the years.
Being the fourth generation of my family to attend the London Muslim Mosque, I remember the spirit of my Great-Grandfather and his involvement with and also love for this community.
Over the years, that feeling has been passed down to all of us.

As a matter of fact, my relatives who live hours away look forward to attending Jummah prayer at the London Muslim Mosque when they visit (and also eating the delicious fatayers afterwards, haha).
I have had the pleasure of experiencing the growth of the London Muslim Mosque, seeing it increase the services it provides such as the development of the Islamic school, which I had the privilege of attending, as well as a major remodel that increased the prayer capacity to serve the growing Muslim Community in London.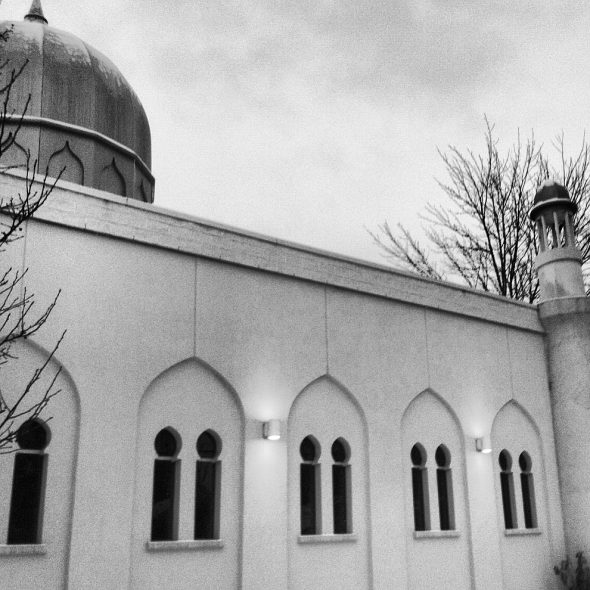 During the month of Ramadan, attending the London Muslim Mosque becomes a completely different experience. With weekly community Iftaars, Taraweeh, and the entire community striving to make the most of this holy month, we are able to accomplish many good deeds due to the support given to each other.
This is especially seen during the last ten nights of Ramadan when many community members spend their nights in Qiyam with their brothers and sisters in Islam.
When it is time for Suhoor everyone sets food that they have previously prepared and we eat together.
I am always amazed that through the kindness and generosity of our brothers and sisters in London, there is always enough food for everyone to make Suhoor.
Attending the London Muslim Mosque is like entering a second home, an extension with an overly extended family.
We may not know everyone's names or all speak the same language, but the faces are familiar and in an ever-changing world, sometimes that is enough.
I am blessed to have been able to call this place my second home for my entire life.
My hope remains that its welcoming atmosphere allows it to become the same for visitors and new Londoners as well, inshaAllah.

Aksa Mahmood
Many Thanks Sister Aksa. This is our First Guest Blog Post of Ramadan 2013!