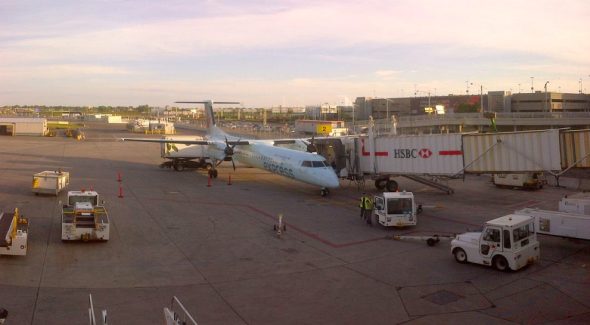 30Masjids CANADA arrives safely in St. John's, Newfoundland: #WheelsDown #YYT & it's 2°C! | #Ramadan2016 #cdnmuslims pic.twitter.com/dlArc6JRyC

— HïMY SYeD (@30masjids) June 5, 2016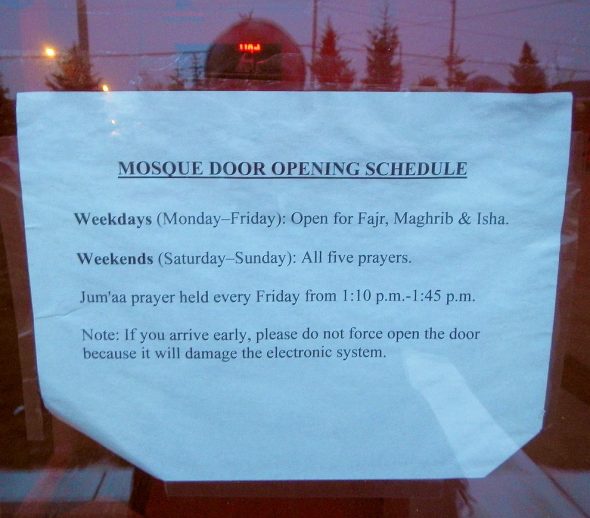 Fajr / Dawn Congregational Prayers are at 3:10 a.m. here at Masjid al-Noor / Muslim Association of Newfoundland and Labrador, in St. John's.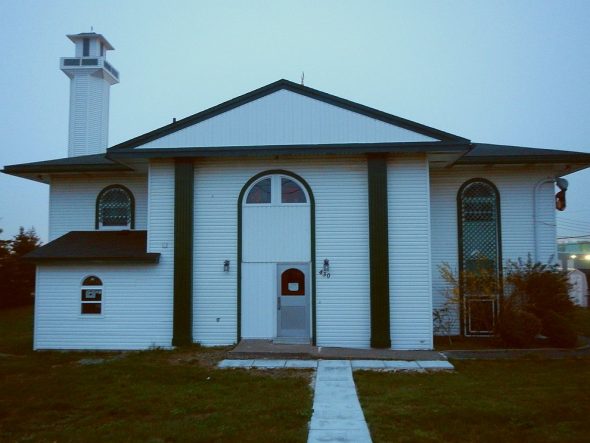 Missing the first Congregational Prayer of the day, I found Masjid al-Noor closed.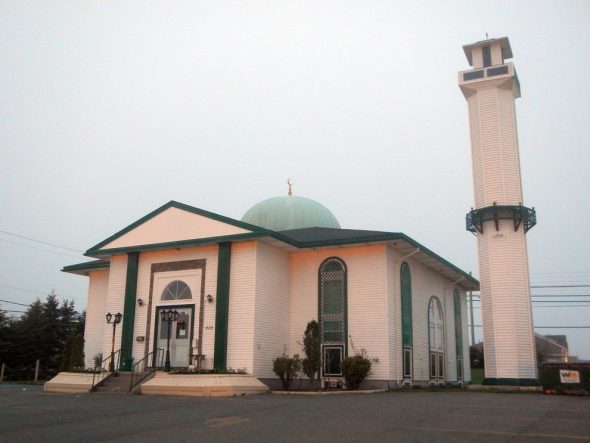 Unfolding my portable red prayer mat, I made a makeshift prayer space upon the steps of the masjid and performed my Dawn / Fajr Prayer.
Alhumdulillah, Praise and Thanks to God-Alone for allowing me safe arrival and this first prayer in Canada's Eastern-most Province.
InshAllah, more soon….