To The Brother sitting beside me who asked me to email him a copy of this video as he saw me recording it: I gave you the URL to this website instead and promised I would post the video today. InshAllah, I trust you found this website and this little acknowledgement of your request. Eid Mubarak!

Shaikh Abdool Hamid delivered his regular Wednesday weekly reminder after Dhuhr Prayers in Masjid Toronto.
Today, he shared a number of Reflections at The End of Ramadan.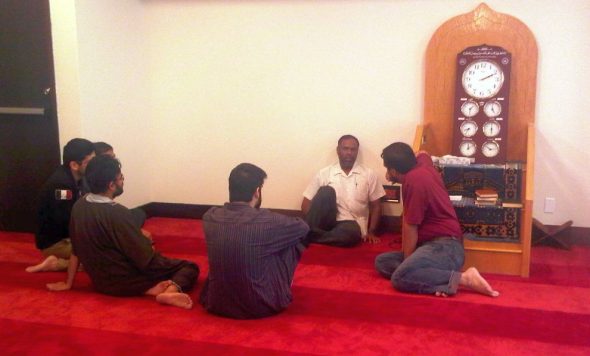 Afterwards, also as usual, a number of people had questions for him.