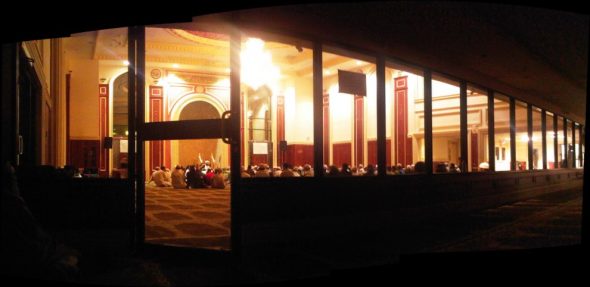 On the second Friday of Ramadan, I spent 23 hours at Jame Abu Bakr / Scarborough Muslim Association.
I came for the second Juma Prayers, and stayed until a Janaza Funeral Prayer was said for a elder Muslim sister who had passed away.
InshAllah I'll update this blog post in depth time permitting.
For now, here are unedited photos during those 23 hours.