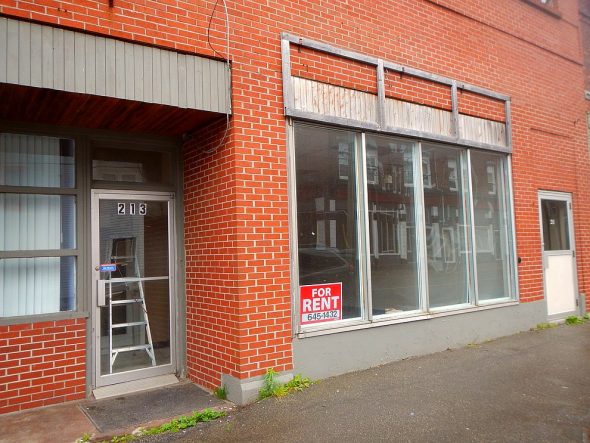 Uptown Musalla Saint John at 213 Charlotte Street in Saint John, New Brunswick IS CLOSED. The Musalla has relocated to 370 Somerset Street in North End, Saint John.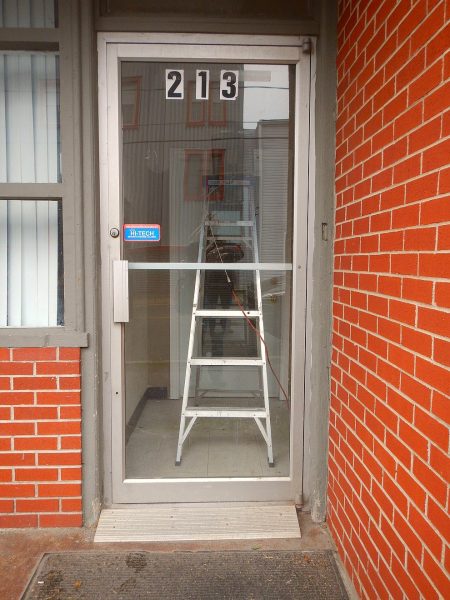 I planned Late Afternoon Asr prayers for here. Instead I find it's closed.
Peeking in through the front windows, the curved dry-wall suggests a dome and minaret motif in the walls. What's there might work as an interior design starting point for a Muslim or Mediterranean themed restaurant.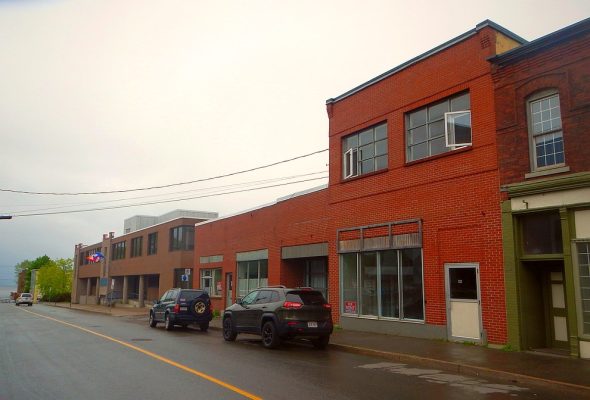 I wonder what happened to this Musalah? Aw well.
Tonight's Iftar will have to be at Saint John's main, and apparently only Masjid, The Muslim Association of New Brunswick.