In the Islamic Association of Sudbury, a Nikah (Marriage) Ceremony took place this Jumah.
Ibrahim and Samantha exchanged wedding vows after Friday prayers.

UPDATE:
Salam brother how are you doing sorry it took long time to reply

Brother that married he is named Abelaziz Ibrahim Abakar and wife name is Samantha Mireil Boader.

They met in 2008. They  just got married.

She will accept Islam very soon, we are in process.

Thank you

— Soumaila M. Boukar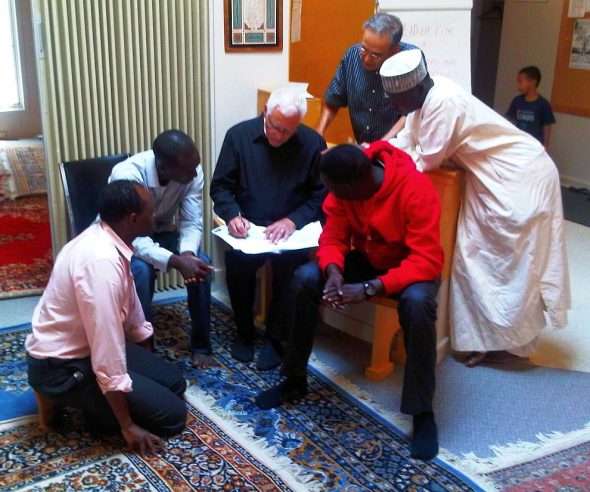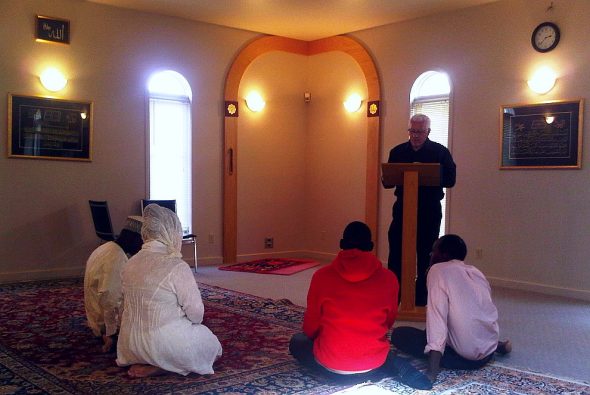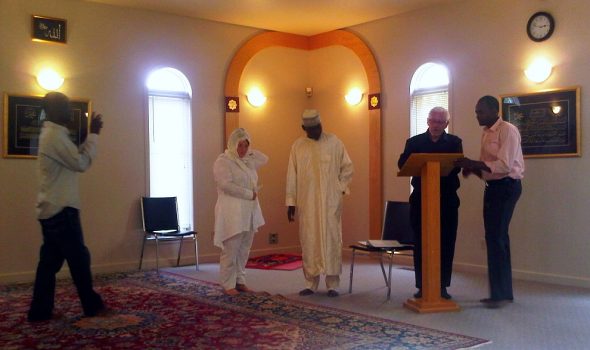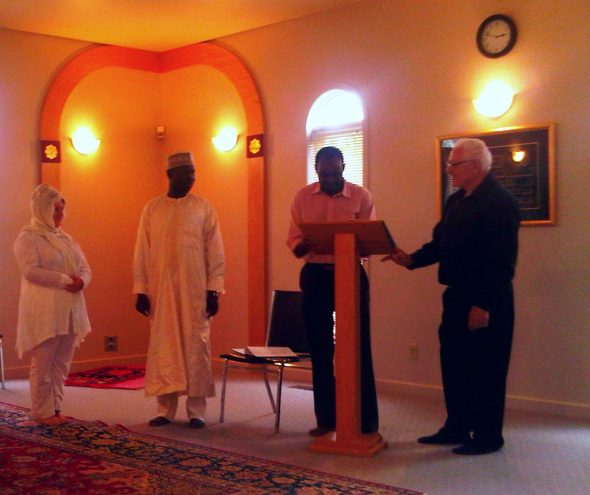 You may appreciate reading . . .