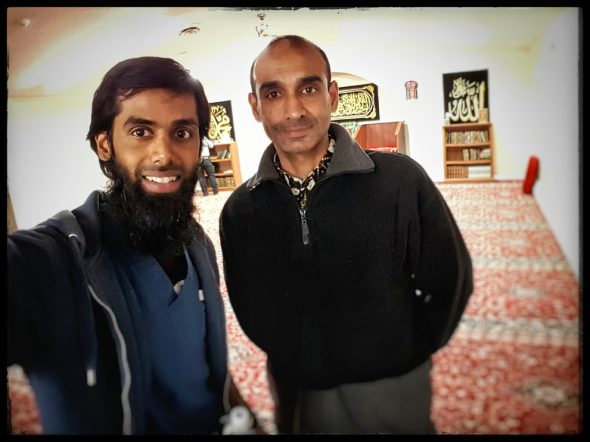 Guest Blog Post By Omair Imtiaz | Charlottetown, PEI
As Salam Alaykum wa Rahmatu Allahi wa barakatuhu
Such a pleasure to have our well travelled Br. Himy join us at Masjid Dar As Salam here in Canada's smallest province.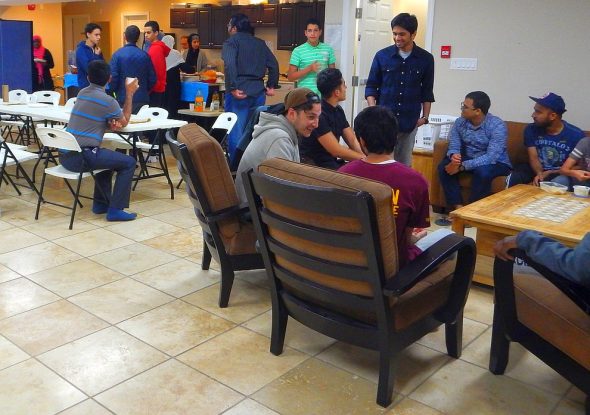 On the 8th day of Ramadan SubhaAllah we were blessed with lights, thunder and heavy rain from the sky after we shared futoor amongst island students and residents.
Our best wishes on accomplishing this amazing endeavor.
We sure hope to welcome you in our community again.
As Salam 3laykum wa Rahmatu Allahi wa barakatuhu and Ramadan Mubarak!
Omair Imtiaz
Charlottetown just gained 2 baby apple trees #pei #Ramadan2016 https://t.co/k0VxVUOerv

— Omair Imtiaz (@omairimtiaz) June 13, 2016
---
Many Thanks Brother Omair. This is our First Guest Blog Post of Ramadan 2016! AND First Guest Blog Post of 30 Masjids Canada!