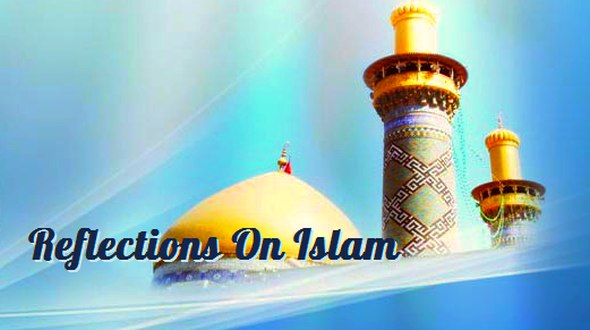 Sister Ayisha left a comment on the Reflections On Islam story from Ramadan Day 15 in 2011:
Salam and Ramadan Mubarak

Unfortunately the Reflection on Islam program has been discontinued on the radio.

But you can still listen to it on www.ReflectionsOnIslam.tv half hour before sunset time.

Wasalam

Note: that's half hour before TORONTO sunset time.
You can ONLY get the livestream if you log in from an IP Address within Ontario.
Incidentally, the year 30 Masjids decides to move beyond the Greater Toronto Area and cover Ontario, is also the year Reflections on Islam moves from broadcasting on AM Radio to a Toronto audience to reaching an Ontario Audience via the internet.