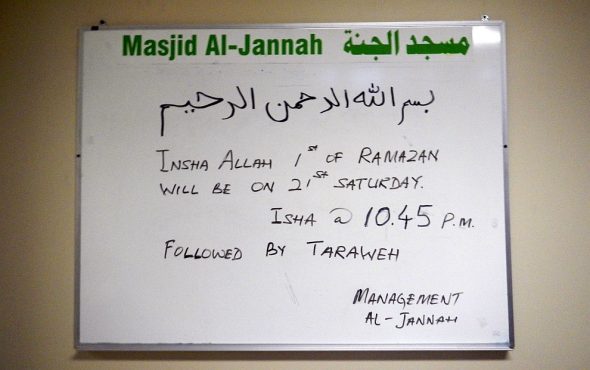 "First Ten Days" is a collection of 33 photographs which will provide you a flavour of the First Ten Days of Ramadan 2012 from Masjids across Toronto.
This is our second collection.
It follows our inaugural 30 Masjids BIG photoblog collection, Turkish Tiles.
InshAllah, we'll also publish "Middle Ten Days" of Ramadan.
If you would like your photo to be included in that or any future collections, please tweet us @30Masjids or leave a comment below with link to your best photo(s).