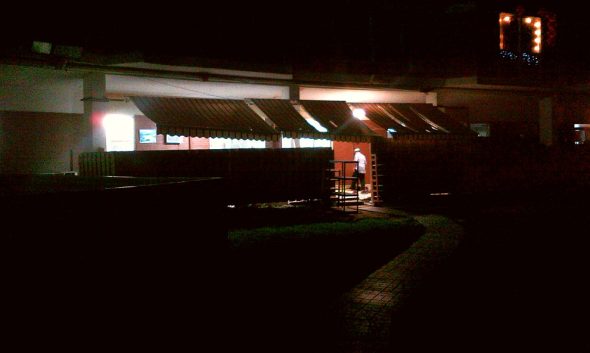 Yesterday, we walked across the bridge into Thorncliffe Park for the 19th Fajr.
This 20th morning of Ramadan in Flemingdon Park, we walk across the street to Darul Khair Islamic Center.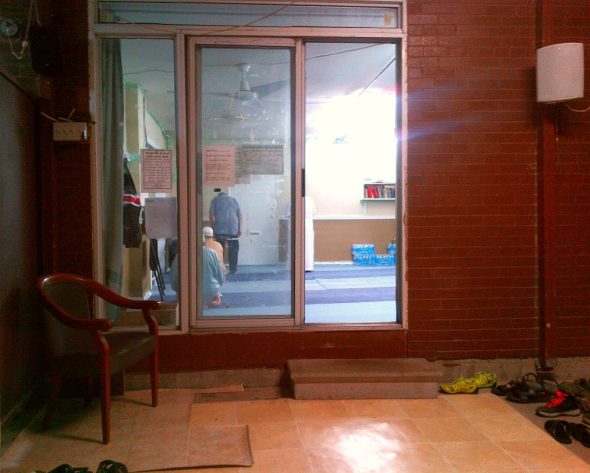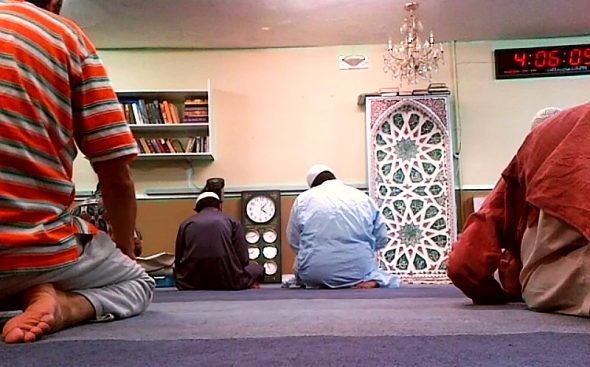 This early hour of 4 a.m. found 4 and a ½ lines of The Faithful standing shoulder-to-shoulder for Salat-Al-Fajr, The Dawn Prayer.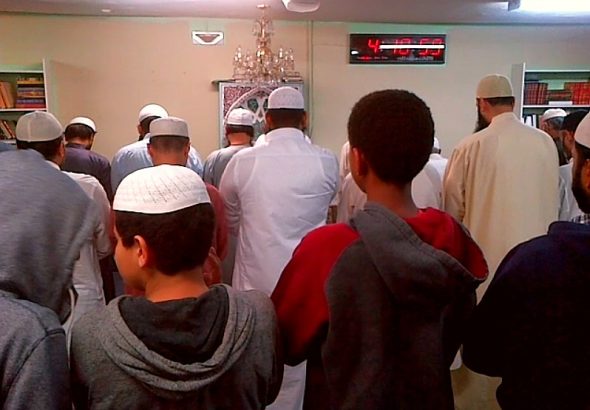 After Fajr, a short Islamic Reminder in Urdu.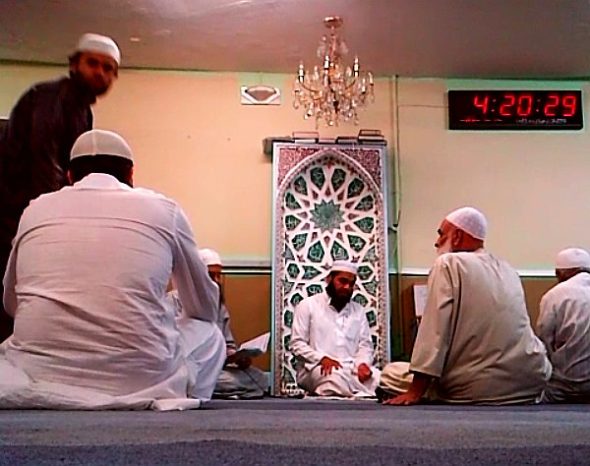 Akin to what happens after 8 Rakats of Taraweeh Prayers, half the Congregation leaves.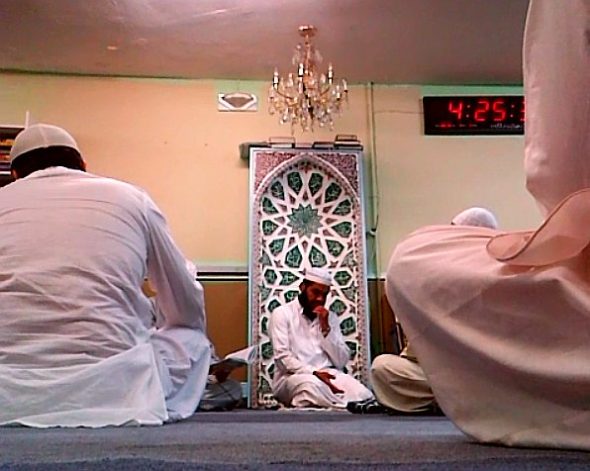 …Half the Congregation stays.